We are experts in a variety of network services, including network cabling. We use our expertise and years of experience to create an IT infrastructure that meets your business needs and its specific requirements. In addition, we conduct in-depth discussions before any installation to enable us to understand your requirements while also considering potential future needs. So whether you have one computer or a hundred across multiple office locations, we have the expertise to provide the support you need to run your business efficiently and with maximum network uptime, keeping your business connected.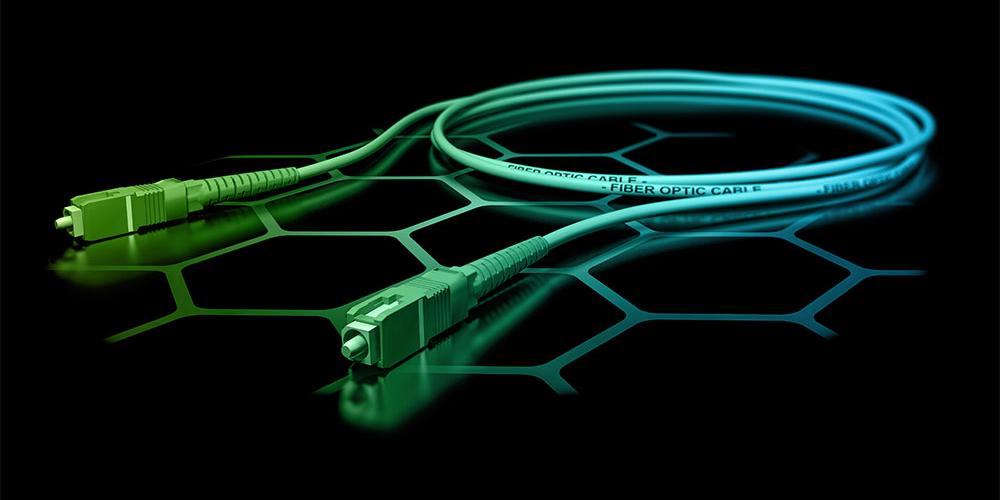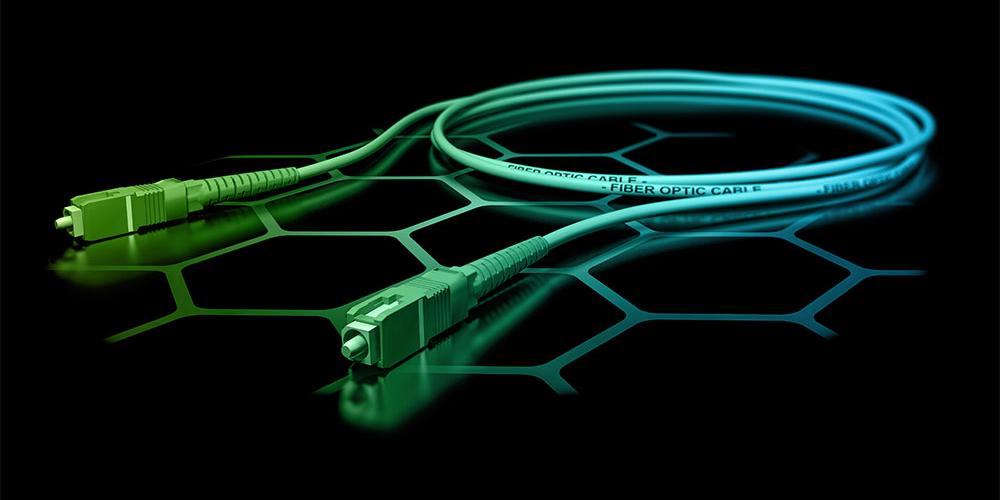 We provide high-quality IT cable installations installed, terminated, and tested on-site by our expert engineers. With our long history in the industry, we have seen numerous changes in standards and technology. As a result, we can support any existing IT cable installation while also offering the most up-to-date cable solutions. In addition, our ability to install network hardware and software from leading manufacturers ensures the most progressive network solution available.
We offer a comprehensive range of IT cabling installations that enable seamless integration of your computer and phone systems. We support and instal Category 5 & 6 (CAT5e), coaxial, and fibre optic cabling, depending on your requirements. In addition, we can upgrade your existing IT network or install new IT cabling throughout your business premises.
We can design the entire cabling system, manage the logistics, install it, and maintain it for the duration of its life. Our experience integrating computers, servers, and phone systems with infrastructure cabling enables us to ensure that your network is as flexible and cost-effective as possible.
Contact us today to arrange a free consultation