Keep your data
safe
and secure
CONTACT US TODAY TO SEE HOW WE CAN HELP
As a business owner, protecting your company's sensitive information from cyber threats is essential. Our cyber security solutions can help safeguard your business from hackers, malware, and other online vulnerabilities. We offer a range of solutions, including firewalls, intrusion detection and prevention systems, and regular security assessments to ensure your business stays safe online.
Did you know that 43% of businesses reported cyber security breaches or attacks in the last year? The average data breach cost for businesses in the UK is a staggering £16.1k. Up to 88% of companies have experienced data breaches in the past year. Don't let your business be a statistic. Our team of experienced cyber security professionals can help you protect your company's data and prevent potential breaches. From implementing strong password policies to regularly updating your software, we offer comprehensive solutions to keep your business safe in the digital world. Trust us to secure your business's future with our cyber security solutions.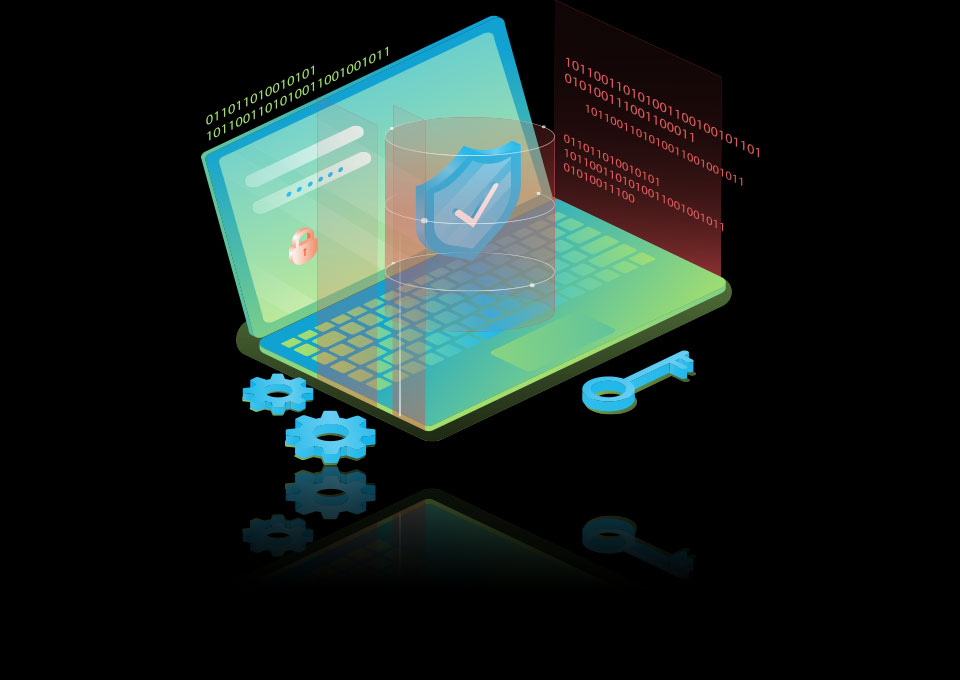 Types of cyber security threats
Phishing
Phishing is the sending bogus emails that appear to originate from credible sources. The objective is to steal sensitive information such as credit card numbers and login credentials. It is the most prevalent form of cyber attack. However, you can protect yourself through knowledge or a technological solution that filters dangerous emails.
Ransomware
Ransomware is malicious software that is intended to extort money by preventing access to files or the computer system until a ransom is paid. However, paying the ransom does not ensure the recovery of the files or the restoration of the system.
Malware
Malware is software designed to gain unauthorised access to a computer or to cause damage to it.
Social engineering
Social engineering is a strategy employed by opponents to induce you to divulge sensitive information. For example, they may request a monetary payment or get access to your private information. Social engineering can be used with any of the above dangers to increase your likelihood of clicking on links, downloading malware, or trusting fraudulent sources.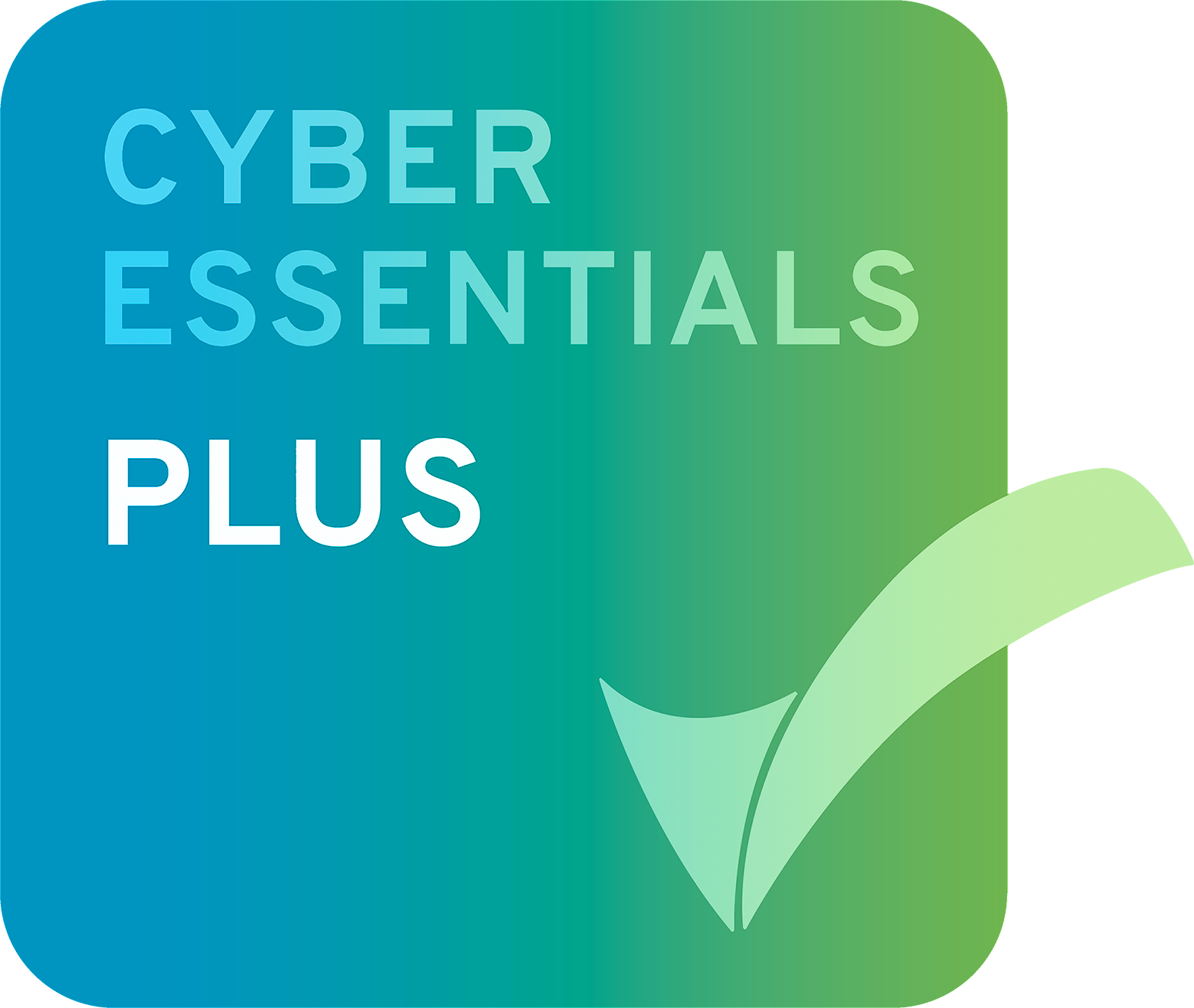 As a cyber security company we are proud that we achieved Cyber Essentials Plus Certification. An independent body that carries out the certification process and verification demonstrates that we have passed an essential set of cyber security standards within our company and internal systems. As a result, we are confident that the high levels of security and protection we have in place will help mitigate against common cyber-attacks and ensure we can handle sensitive data correctly, among many other things.
Cyber Essentials is a government initiative led by GCHQ's National Cyber Security Centre. The certification seeks to assist organisations in remaining secure against cyber threats and ensuring that data remains in the right hands.