Steer IT Solutions is an information technology company that is part of a larger group that provides a range of IT solutions in addition to electrical, mechanical, and communication services throughout Wales and the West. The goal is to provide customers with straightforward solutions that cause them minimal inconvenience and disruption in their regular course of business.
Steer IT has continued to grow in recent years and has navigated the difficult times of 2020 by ensuring customers' needs are met. Our team is friendly, professional, and passionate, and they work hard to make sure our customers have confidence in our solutions and services.
Our expansion has necessitated the recruitment of several staff members, ranging from fully trained engineers to supporting apprentices at the start of their careers. Our team, led by Stuart Steer, has over 25 years of experience in the information technology sector. We support a diverse client base, ranging from large health care organisations to restaurants and bars.
Our Vision
To be the first–choice provider of IT solutions for businesses in the UK.
Our Mission Statement
We are dedicated to providing the highest IT services, delivered by our expertly trained and professional team. We pride ourselves on exceeding customer expectations and ensuring stress-free support and maintenance.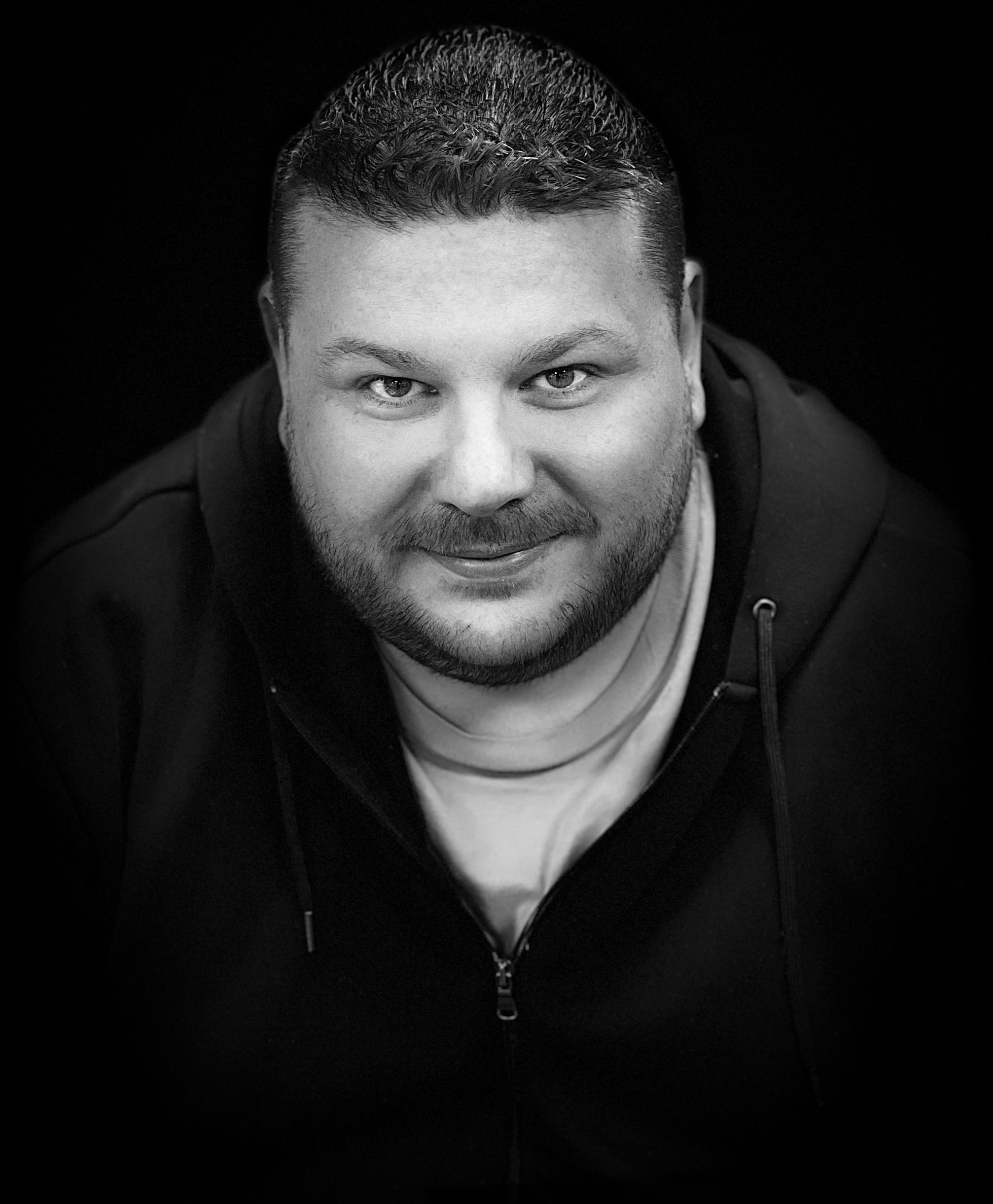 Group Operations Director
We pride ourselves on liaising closely with our customers every step of the way, communication is key
All customers are 
different
 and 
our 
services and solutions 
are 
unique to every 
one of them
Our
 highly motivated team
 provid
e
 stress-free installations
 enabling us to 
complete our solution in the planned time frame with minimal disruption
Our solutions are well-planned ensuring your installation runs smoothly and precisely
We keep up to date with health and safety training so our engineers are following current legislation keeping our team and your business safe