Providing
IT Services and Support
for Businesses across Wales and the West
Providing IT Services & Support for Businesses across Wales and the West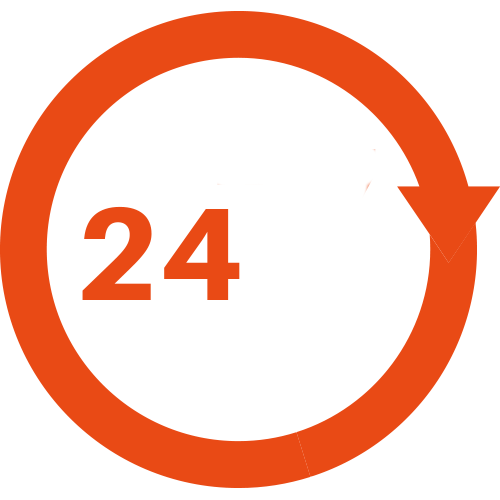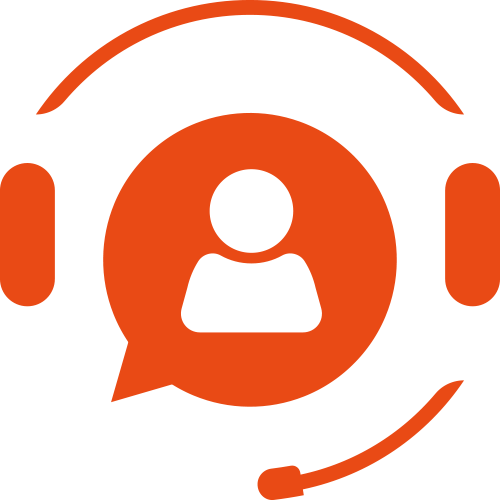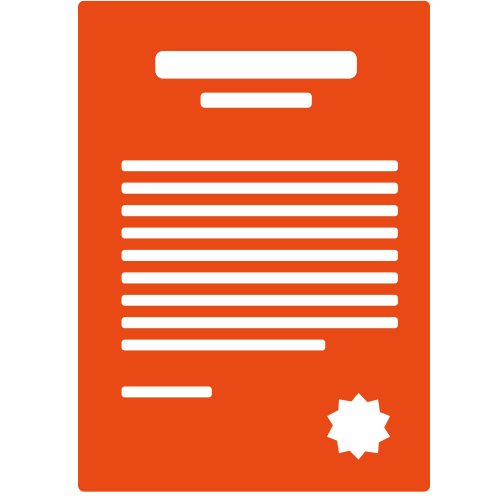 Specialised support for a fixed monthly fee
Promote the connection between internal and external IT
Microsoft-certified for increased peace of mind
As a company that provides managed IT support, we give you the experience and dependability you need for a fixed monthly fee that will help your business and the end user be more productive.
Our managed IT support services bridge the gap between the capabilities of an internal IT department and the rising demand for specialised, cutting-edge business IT assistance.
Our managed IT support team is highly skilled and, more importantly, certified to integrate the latest technologies and support Windows and Mac networks according to best practices.