We can help you whether you're missing out on possibilities because of outdated software, wasting time navigating several separate systems or can't find the perfect solution. We'll conduct a full audit of existing software inventory and compare it to your company operations to determine what you require from a custom software solution.
Once we understand your goals, our multi-talented team will create a scalable, cloud-based web app that accomplishes them. Simple. Did we mention that we'll also identify ways to streamline your business, enhance productivity, and empower your team to perform more effectively?
Our talented developers will start from the ground up to create your own software solution. We'll collaborate with you throughout the development of your new software solution, so you'll always know where we're at.
When the code is finished, we don't abandon you. We'll also assist you with planning a smooth rollout of your new software and developing a straightforward onboarding procedure for your team. Our simple English instruction will help them get up to speed as quickly as possible and work confidently. We're also here for you if you need any more help in the coming months.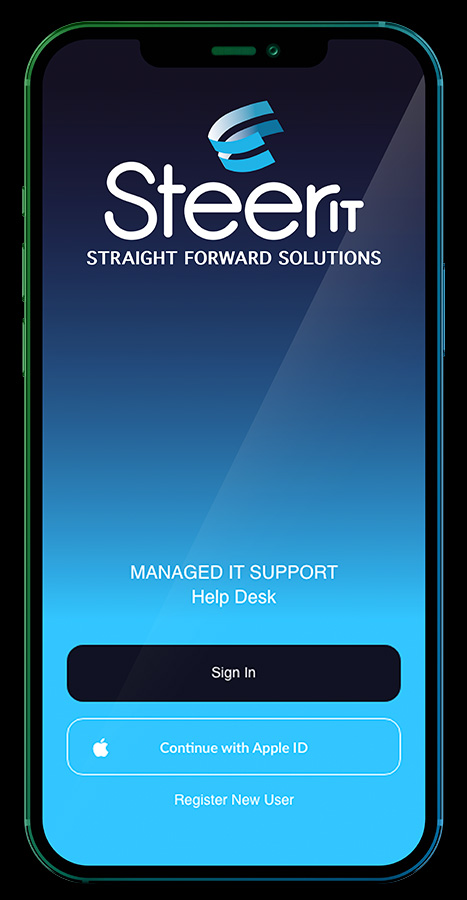 We develop and build high-quality digital products that are both beautiful and functional